Firestone F580C Tyres Available in Cranleigh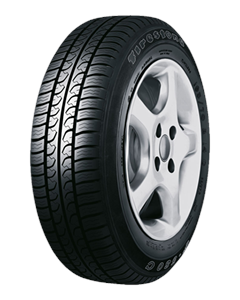 F580C
The Firestone F580 tyres from Firestone Tyres are all season touring tyres for passenger cars, specifically designed to deliver high levels of performance without compromising on fuel efficiency.
Often high performance is accompanied by fuel guzzling features, and that is too high a price to pay for an exhilarating ride...literally. And for drivers of small to medium passenger cars, if a choice has to be made between high performance and fuel efficiency, it will most likely be the latter. However with the Firestone F580 tyres, you can have both.
Sorry, we currently do not have any tyres with the F580C pattern in stock.
Contact us to see if we can order these in for you.